The word will always be the beginning.
And the word is with the creator.

Here is an overview of some of the brands I have worked for - selecting only those pitches I know my clients went on to win.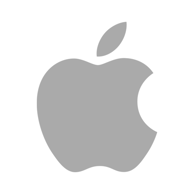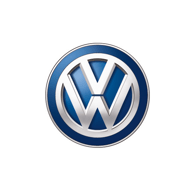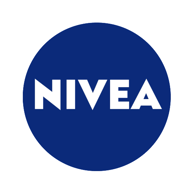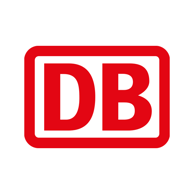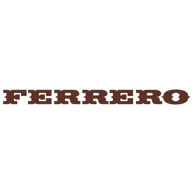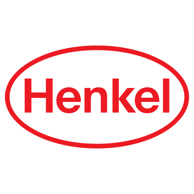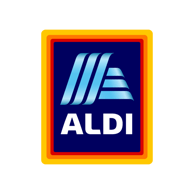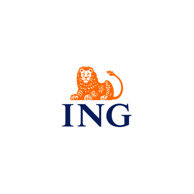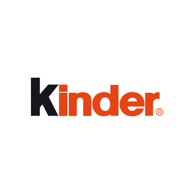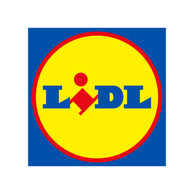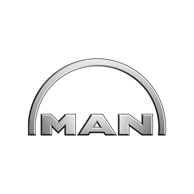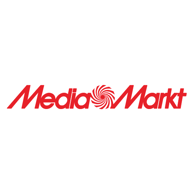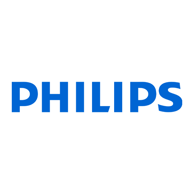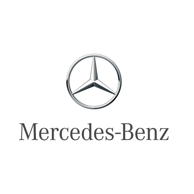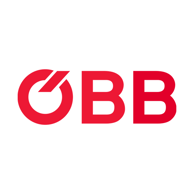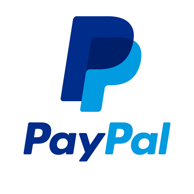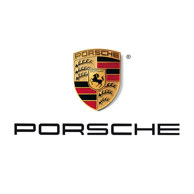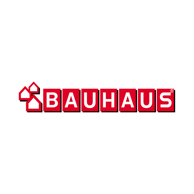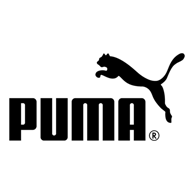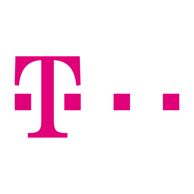 For over ten years I have been specialising in writing treatments for commercial film pitches, helping win countless pitches for my clients.
I write and develop concepts and scripts for
commercials, documentaries, institutional and corporate film projects. Contact me for more information, work samples
or to tell me about your project.
I have a diploma in directing fiction from
Filmakademie Baden Württemberg.
I written and directed numerous short films and I have shot a full length feature film that has been distributed all over the world.
Even though I went on to work mostly in documentaries and commercials, fiction work is my original home.
I have written numerous screenplays for cinema, radio and television
and was awarded the Kurd Lasswitz Award
for the best science fiction radio play in 2009.
I also do translation work in my specific field:
Screenplays, other fiction genres like graphic novels or radioplays. Film concepts, creative treatments, sales or pitch presentations.
I translate from and to Spanish, English and German.
Please do not contact me for other types of translation work.